The holidays are a crazy time of year. Between work, family functions, parties, and holiday light viewing, we sometimes get behind on purchasing gifts! Everyone is always scrambling to find a special present for someone towards the end of the season. No reason to panic, here are some fun and creative last-minute ideas that will have the recipient thinking you spent all year on it!
Outlet Shopping – you may be on a budget this holiday and not know where to start, as everything can be so expensive. Outlet shopping is the way to go! You can find some of the latest gift trends here, for half the price. Some of the best in each region include: Queenstown, National Harbor, and Leesburg, VA.
Scrapbook – go on your Facebook and Instagram and find some of your favorite photos of the two of you together. Bring the photos to a CVS, Walgreen's, or Rite Aid, and create a scrapbook! Websites like Shutterfly are great as well. You will have a personal, cute gift in minutes and can even add fun captions to the pictures!
Coupon Books – create a personalized coupon book with small gifts they can redeem throughout the year. Whether it's helping out around the house or treating that special someone to dinner, the extra help and time spent together is always appreciated.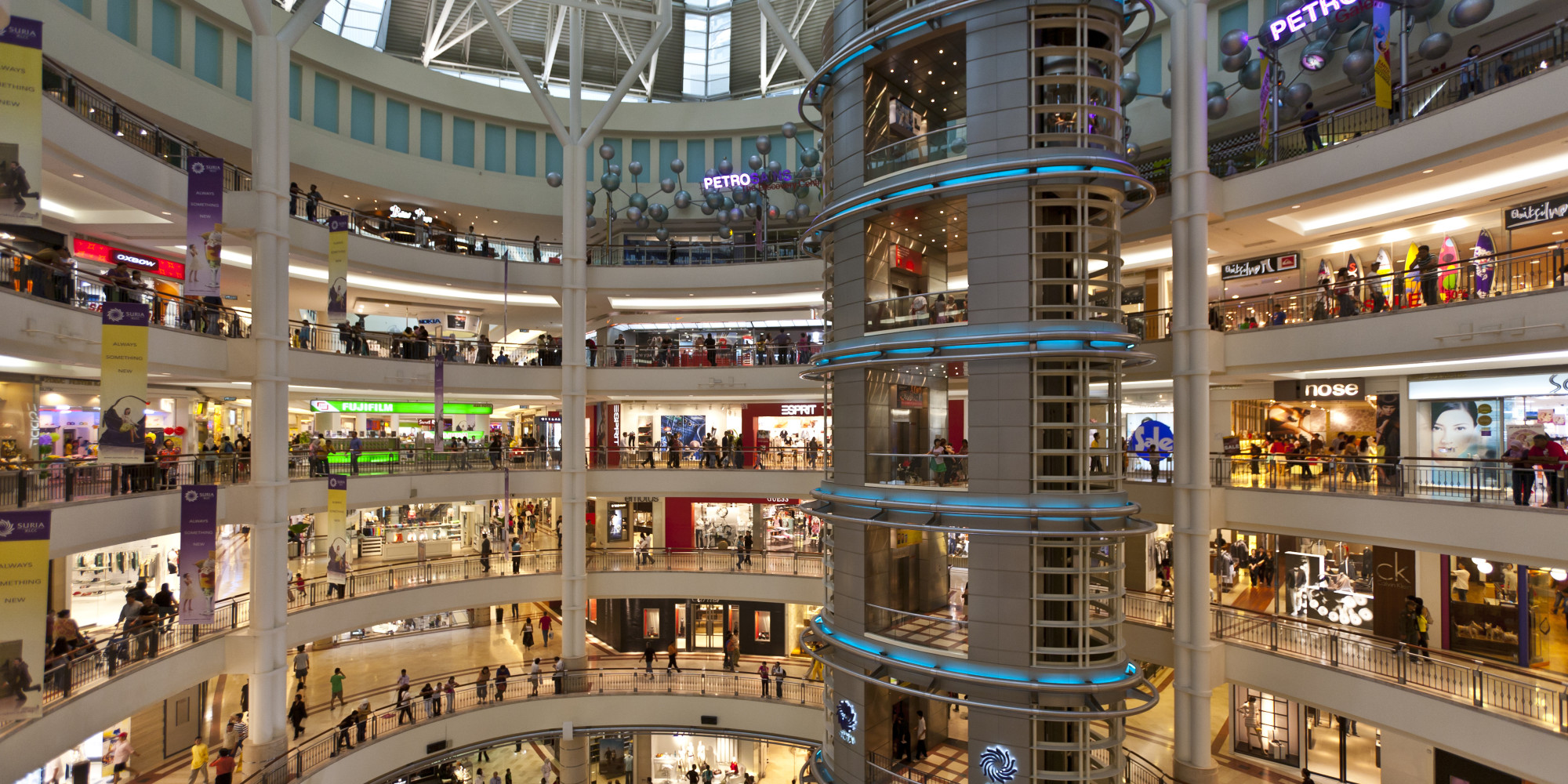 A Day Out on the Town – if you have no idea what to get, let them decide! Take the recipient out for a whole day of shopping, dining, and more, allowing them to choose exactly what they want – your treat!
Tickets – Movie passes, theater tickets, concerts, and more! Your concierge comes to the rescue with great seats at great prices for many upcoming events.
Post by: Kayla M.